Buy Lightroom Presets & Brushes
Lightroom presets are a popular tool for the craft of digital post-production. Many users worldwide enjoy the capability of not only applying one-click effects in seconds but also syncing said adjustments to batch photo sessions.

What used to take 20-30 minutes per photo could be simply reduced to seconds. In fact, it will take longer to define the mood than to actually develop your photos to their best.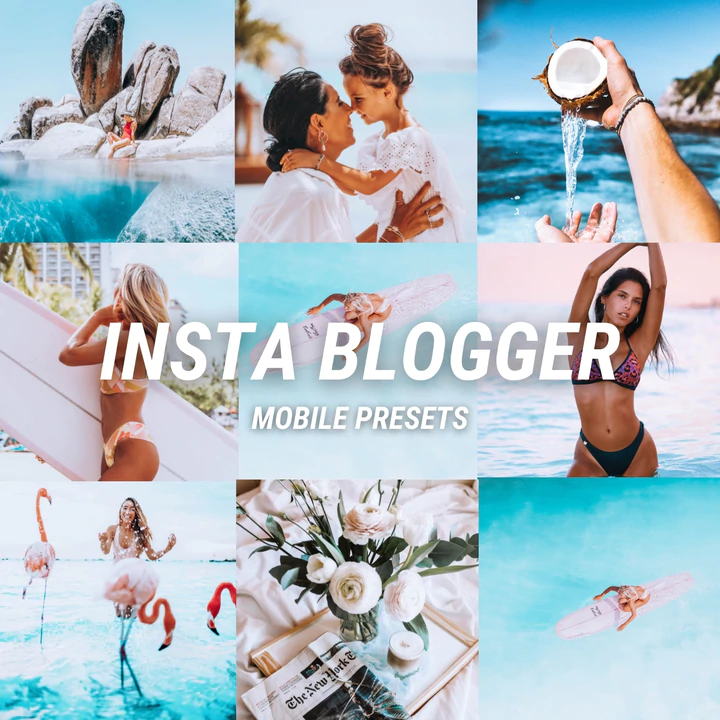 Absolutely must-have and best blogger presets for a novice on Instagram bloggers who want to bring their everyday photos to the top.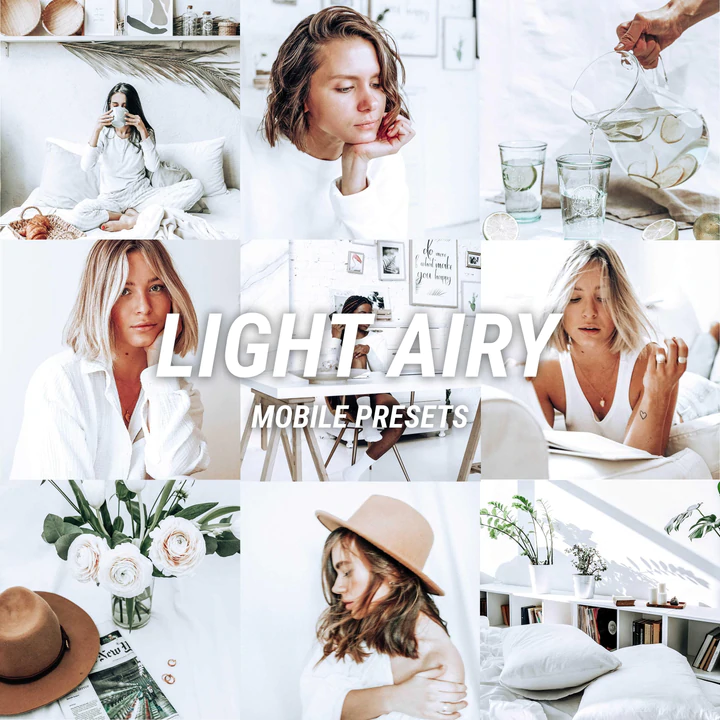 Maximum light in these 7 presets. They are universal to take your photos to a new level.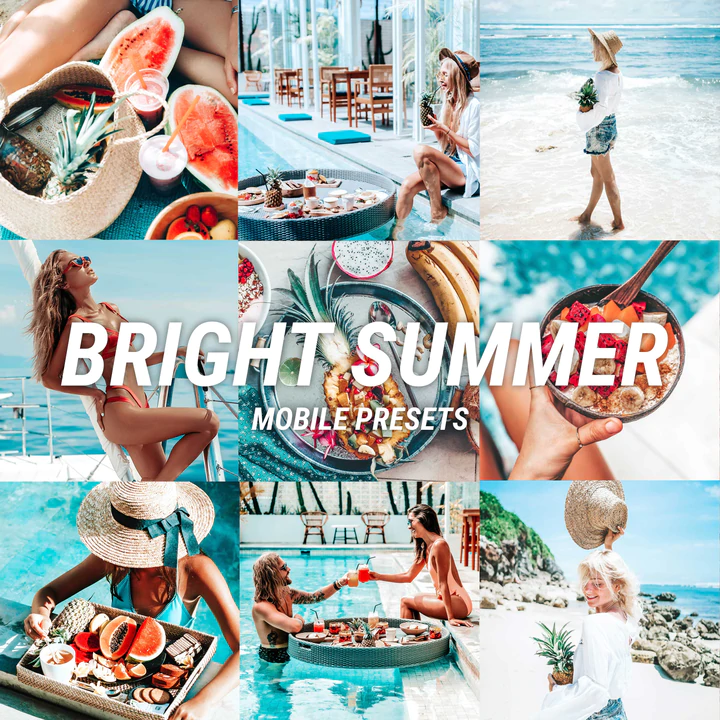 Create explosive colors for your vacation photos. In one click give the sky contrast and turquoise, sand – extra-white, your skin an impeccable tan.
Trend number one for Instagram bloggers is a natural professional photo.
Transform your photos of your dog with Dog presets! With these presets you will be able to create a curated feed for your Pets.
Instagram influencer preset is an absolute must-have Instagram pack to instantly upload awesome content on the feed.
Before
After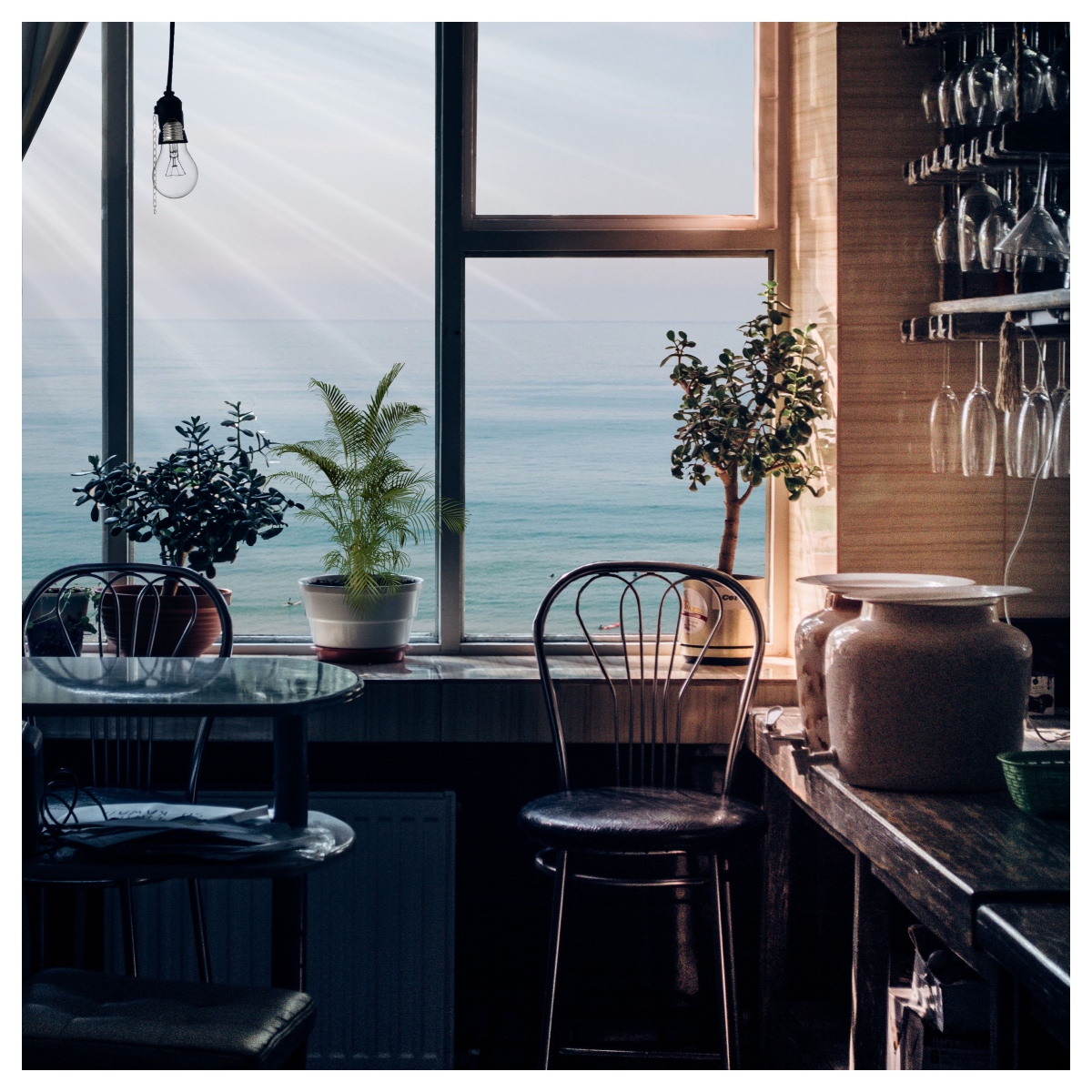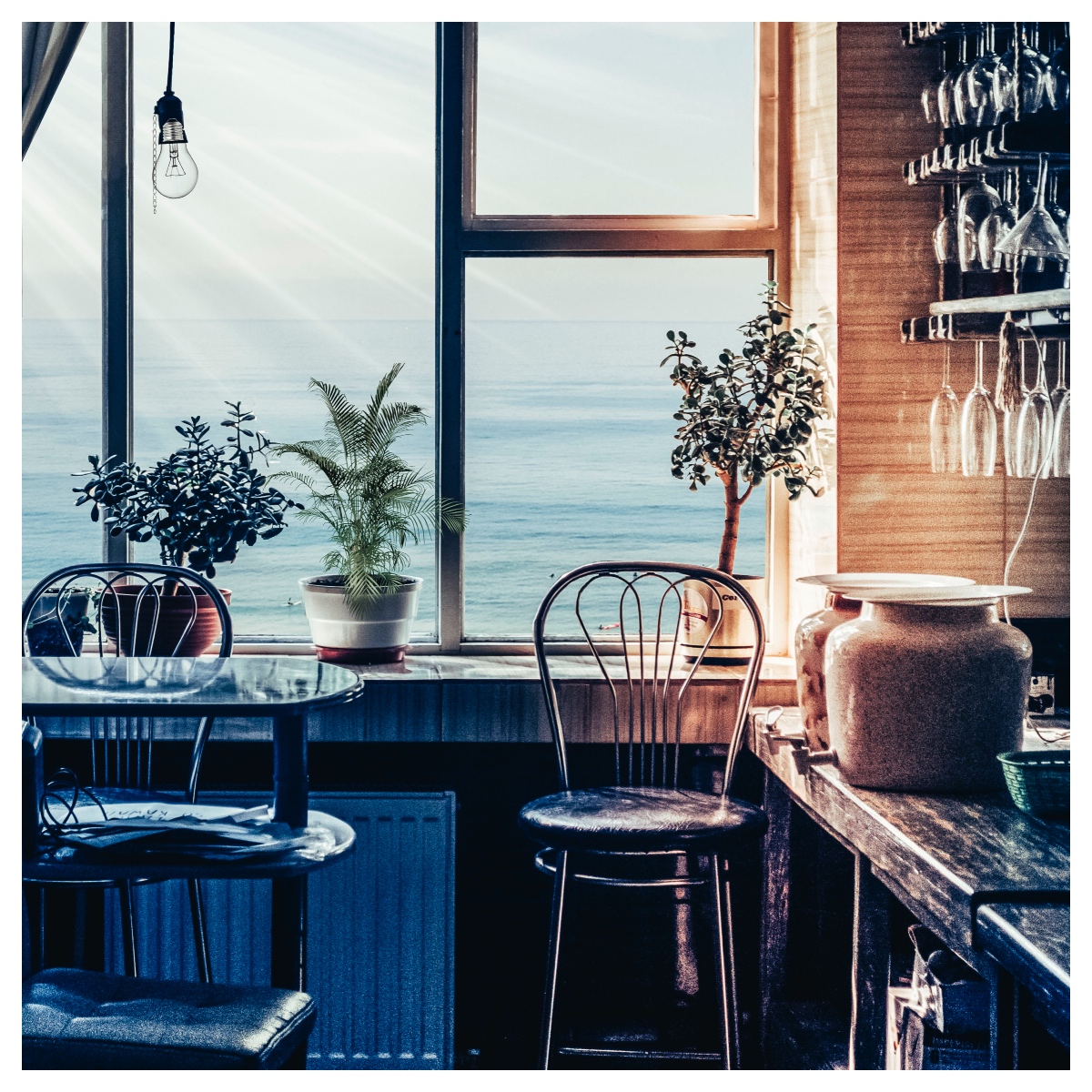 Before
After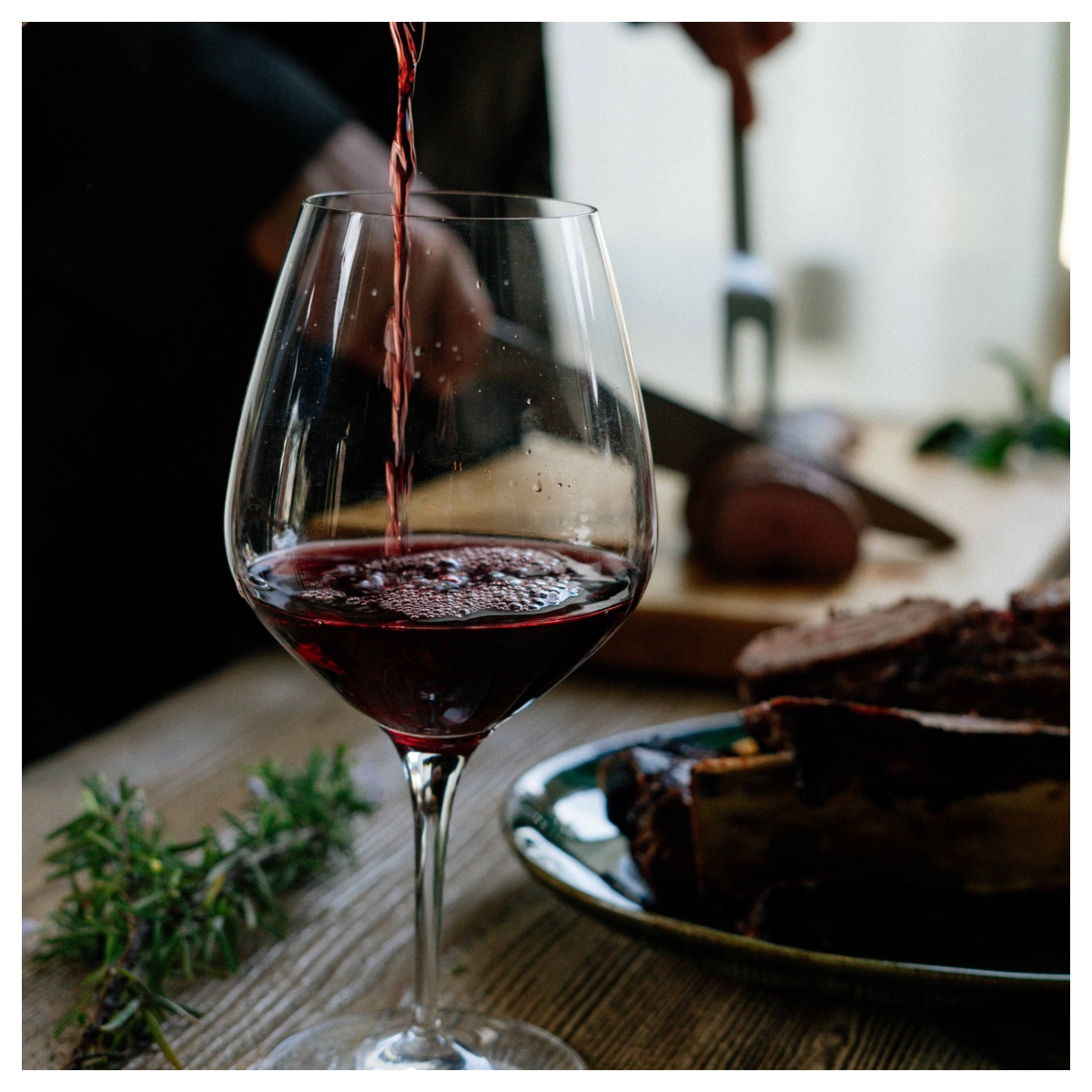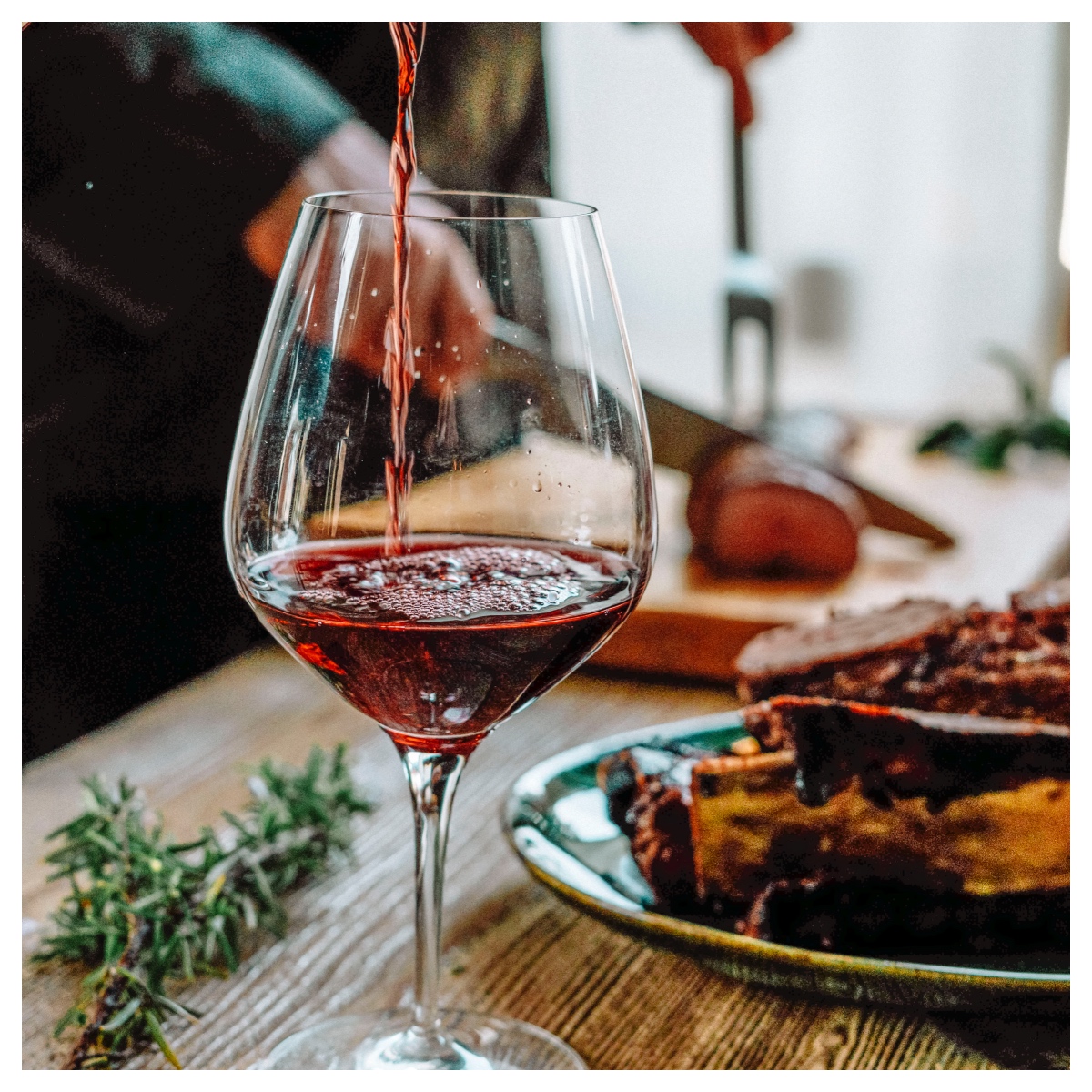 About These Lightroom Presets
Get the best Lightroom Preset Packs and quickly style and edit your photos. These Lightroom Presets work with Adobe Lightroom 4, 5, 6, and Classic CC. Lightroom Presets will quickly speed up your photo editing workflow and inspire you to find new ways to style your photos. From editing portraits, landscapes, urban, lifestyle, and more these Lightroom Presets will make your photos stand out from the rest. Enjoy these professional Lightroom Presets from LrPresets!